Pinnacle Realty & Investments offers services throughout the greater Tampa Bay area as well as Central and South Florida. In addition we provide services in the Atlanta Metro area of Georgia with MLS access in each of those respective regions.

We offer our clients a wide ranging and diverse portfolio of services that both compliments and enhance the home buying/selling process that can be tailored to fit their individual needs.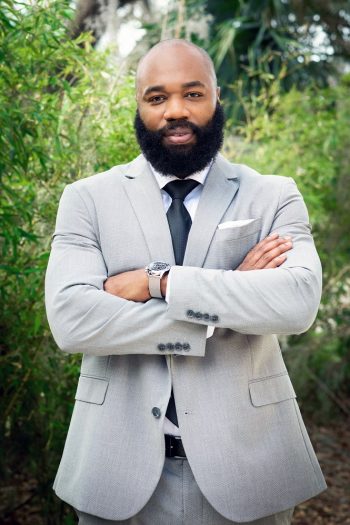 Tim Leggett, Broker / Owner
At Pinnacle Realty & Investments our clients are our primary focus, their needs help shape our vision. We are committed to providing the highest level of quality and service throughout the entire home buying/selling process from start to finish.

We rely on our knowledge, extreme attention to detail and experience in the Real Estate industry to relentlessly pursue your goals with a sense of passion that makes them our own.

Whether you are a first time home buyer, purchasing a luxury home, an Investor or simply looking to upgrade or downsize our guiding hand approach is suitable for all tastes.

At Pinnacle we aspire to serve as your trusted partner for all of your Real Estate needs both present and future!
Tim helped us to buy our first home. He made the process very easy and effortless on our part, if we had any questions at all we never hesitated to reach out to him and with his prompt responses it made us feel at ease. Tim is always on top of his game and one step ahead. Previously we did not know Tim but after closing we felt as if we knew him forever, he is so kind and very easy to talk to. I would highly recommend Tim to anyone looking to buy or sell their home.
Thanks,
-Ashley Sanguinetti and Sean Reynolds
P.S.
Thank you thank you thank you so much again Tim for everything you have done for us.
I have gotten to know Timothy Leggett quite well and can thoroughly vouch for his character and abilities.
Tim is a pleasure to work with because his pleasant and positive attitude can make nearly any work seem fun and interesting. His tireless energy and positive attitude is quite contagious and makes you believe that all things are possible.
As a realtor his knowledge of the laws and processes are truly impressive, I would highly recommend him for your next home purchasing adventure.
-Charles Joseph
-Joyce Joseph
Search with Friends and Family